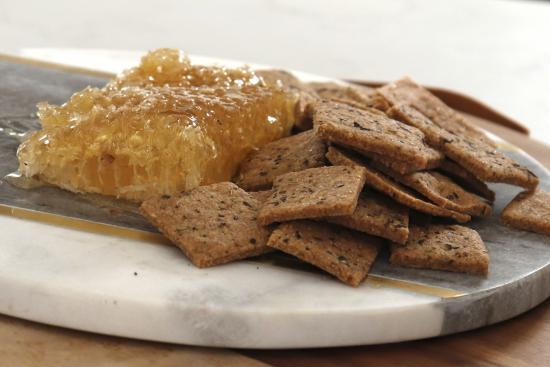 Whether you're craving a salty treat for solo snacking or planning a family get-together, Einkorn Crackers are a wholesome option for every occasion! These specialty crackers bring a subtly sweet taste along with the simplicity of ancient grain to your home.
Made with cultivated Einkorn, which contains fewer chromosomes than contemporary wheat, these crackers are a snack with lower gluten levels than modern wheat because of Einkorn's unique genetic code.
These robust, artisan crackers complement any dip, meat, honey comb or cheese! Savor every bite while staying health-conscious with these heart-healthy Einkorn Crackers!